Best Sellers
New Arrivals
Featured
Welcome to Rick's
When you walk into Rick's Garden Center, it's our mission to provide you with knowledgeable and friendly service, a warm and welcoming atmosphere and a wide variety of garden products made with the highest quality ingredients. And the occasional Dad jokes.
Since 1948, Rick's has been serving the Pikes Peak region with knowledge, quality and integrity. Open year-round, we carry a vast assortment of products for your indoor and outdoor gardening needs. The main shop features an amazing selection of houseplants and succulents, along with all the pottery and other items you need to make your home a living jungle. Our nursery is seasonally open spring through fall, offering trees, shrubs and perennials all selected for our specific growing climate.
Family owned and operated, our number one priority at Rick's is meeting your needs. If there is anything we can do to make your experience more delightful, please let us know and we will do our utmost to make it happen!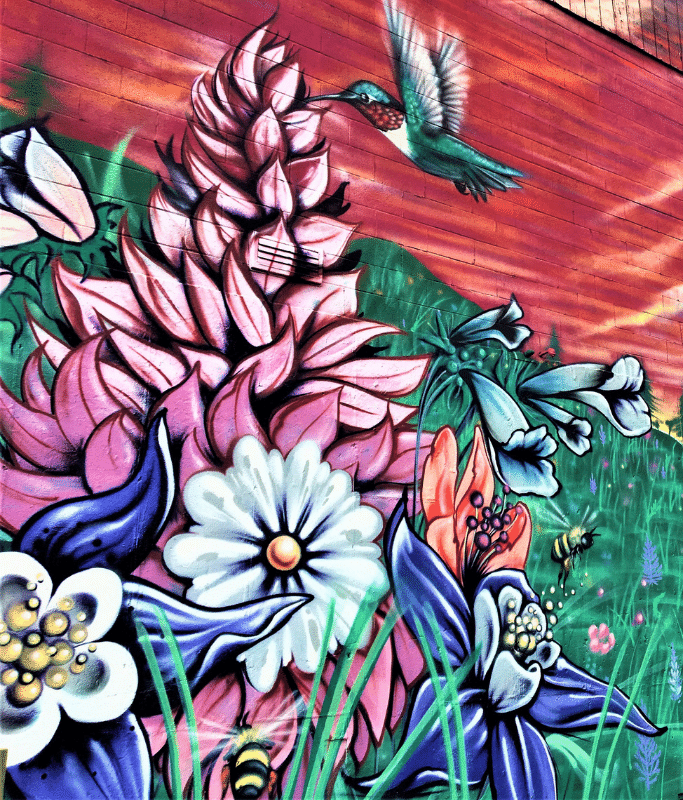 Garden Center and Nursery
Ask the pros
(719) 632-8491
Serving the pikes peak region since 1948